This is where some marketers will use keywords unnaturally or engage in "keyword stuffing"—but this sacrifices content quality and turns off readers. In fact, this is no longer an SEO-friendly approach. Google's algorithm can pick up on this now, and we'd advise against it.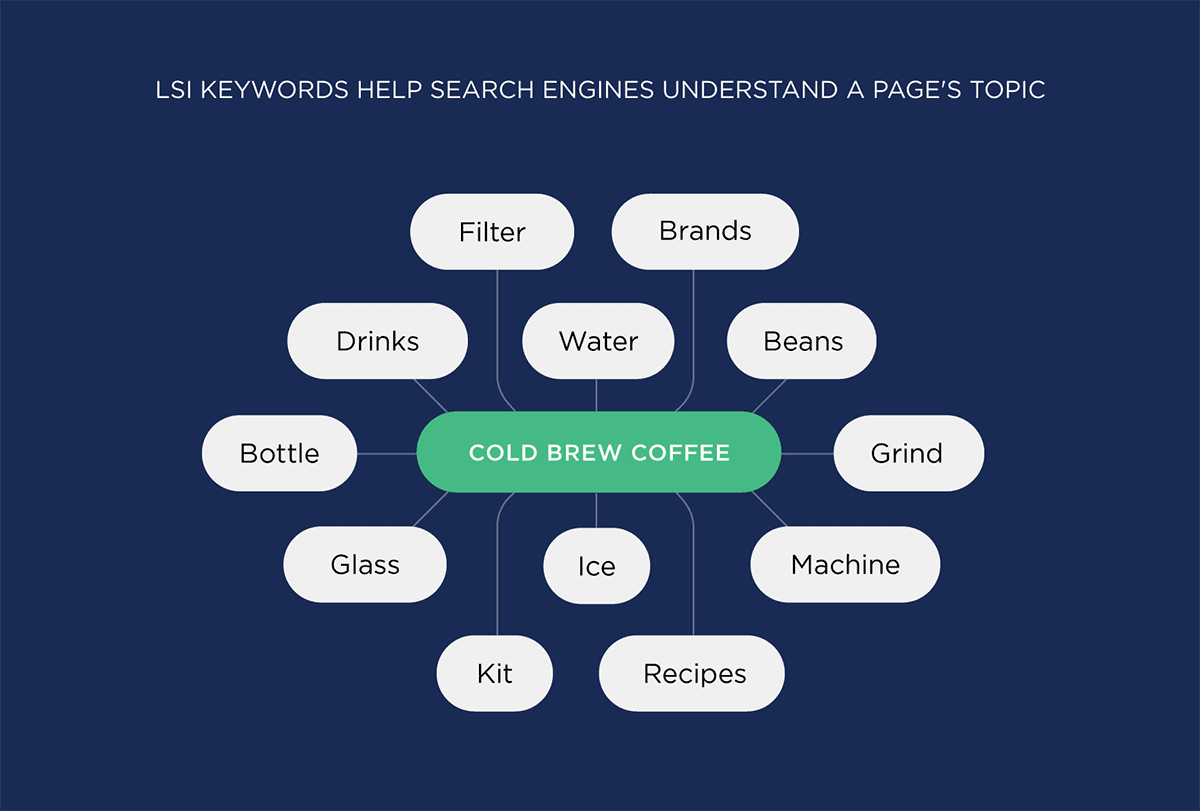 SEO Content Writing: A 5-Step Process You Can Follow
A lot of companies and marketers we talk to ask us how to hire writers or improve their "SEO writing" or content writing. Many of them aren't in a position to work with us as an agency client, so they're trying to improve their writing processes themselves.
When we looked at what was already published on the topic of SEO content writing, we noticed that they tend to focus on basic definitions and on-page SEO best practices like including target keywords in your article. That stuff is kind of obvious. What most don't do is offer a process you can follow to do SEO content writing for your business—i.e. repeatably create written content that ranks for valuable search terms.
Other articles on "SEO writing" also tend to leave out a crucial part of the definition, which is that the entire point of writing SEO content is to sell something. So in addition to ranking, high-quality SEO content should also convert visitors into customers.
That's what we'll cover in this article. We'll provide a better definition of SEO content writing and give you a process you can follow to do it yourself. As usual, we'll outline our process using a real case study of an article we wrote for a client.
What is SEO Content Writing?
People typically define SEO content writing as the process of inserting keywords into web pages or blog posts. But based on our experience doing this for dozens of brands for over 4 years, there are 2 problems to thinking about SEO writing as only about on page SEO best practices like including keywords:
Creating a piece of content that ranks for valuable SEO keywords involves a lot more than just including keywords in your article. The structure of the content, the arguments inside, and the details included matter.
To account for this, we define SEO content writing as: The process of choosing topics, structuring articles, and writing content intended to rank for valuable keywords, and convert readers into customers.
Note: If you're a content writer or someone who wants to get better at content marketing, we teach this process in more detail in our content marketing course. You can get a sense of our rankings (as of sometime this past summer) here. We've used this approach to rank hundreds of articles in the top 3 spots for their intended keywords.
Key SEO Terms, Defined
Long-tail keywords: A string of keywords or phrases, often 3-6 words long. Long-tail terms are more specific and are queried less frequently relative to high-level, generic terms. Think "basketball shoes" vs. "2019 basketball shoes for sale Colorado."
SERPs: Search engine results pages. In other words, the Google page contains all the results users can click on after a query.
SERP position: The exact ranking in Google analytics. For instance, Position 12 would refer to page 2 of Google, since only 10 listings typically appear on Page 1.
Anchor text: The words or phrases that are hyperlinked, directing traffic to other web pages.
Meta description: A short summary of a webpage that appears in SERPs — often 160 characters — that can entice searchers to click a result.
Title tag: The title of a webpage that appears in Google SERPs and as the text on browser tabs.
Search queries: Words that users type or say into search engines.
Search volume: The number of times a term is queried per month.
Click-through rate: Percentage of clicks for a SERP result relative to how many times searchers saw that search result.
Conversion rate: Percentage of people who complete the desired action (a click, a purchase, etc.) divided by the total number of people who visited that page.
Organic traffic: The number of users who found your site via a search engine of their own free will and not through paid ads or other sites.
Structured data (schema): How SEO elements like metadata, keywords and HTML are formatted on the page. Data that is structured makes it easier for search engines to crawl and index pages.
Ranking factors: The general components that search engine algorithms consider when deciding which pages should rank higher than others.
Backlink: A hyperlink that directs traffic to another page, either internally or externally.
Page and Domain Authority: A score that measures how "authoritative" a page or site is on a scale of 1-100.
Pageviews: Number of times a page is viewed.
Pageviews per Session: Number of pages viewed in 1 session by each user, before leaving the site entirely.
Organic keyword difficulty: A metric of how easy or difficult it will be to rank for a given keyword in organic search, on a scale of 1-100.
Subscribe to
The Content Marketer
SEO Writing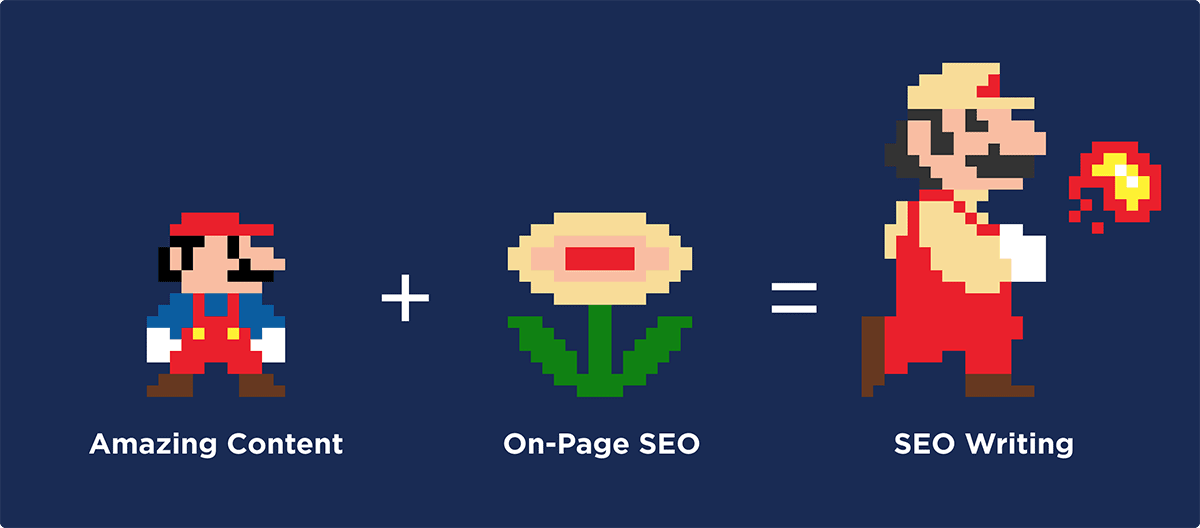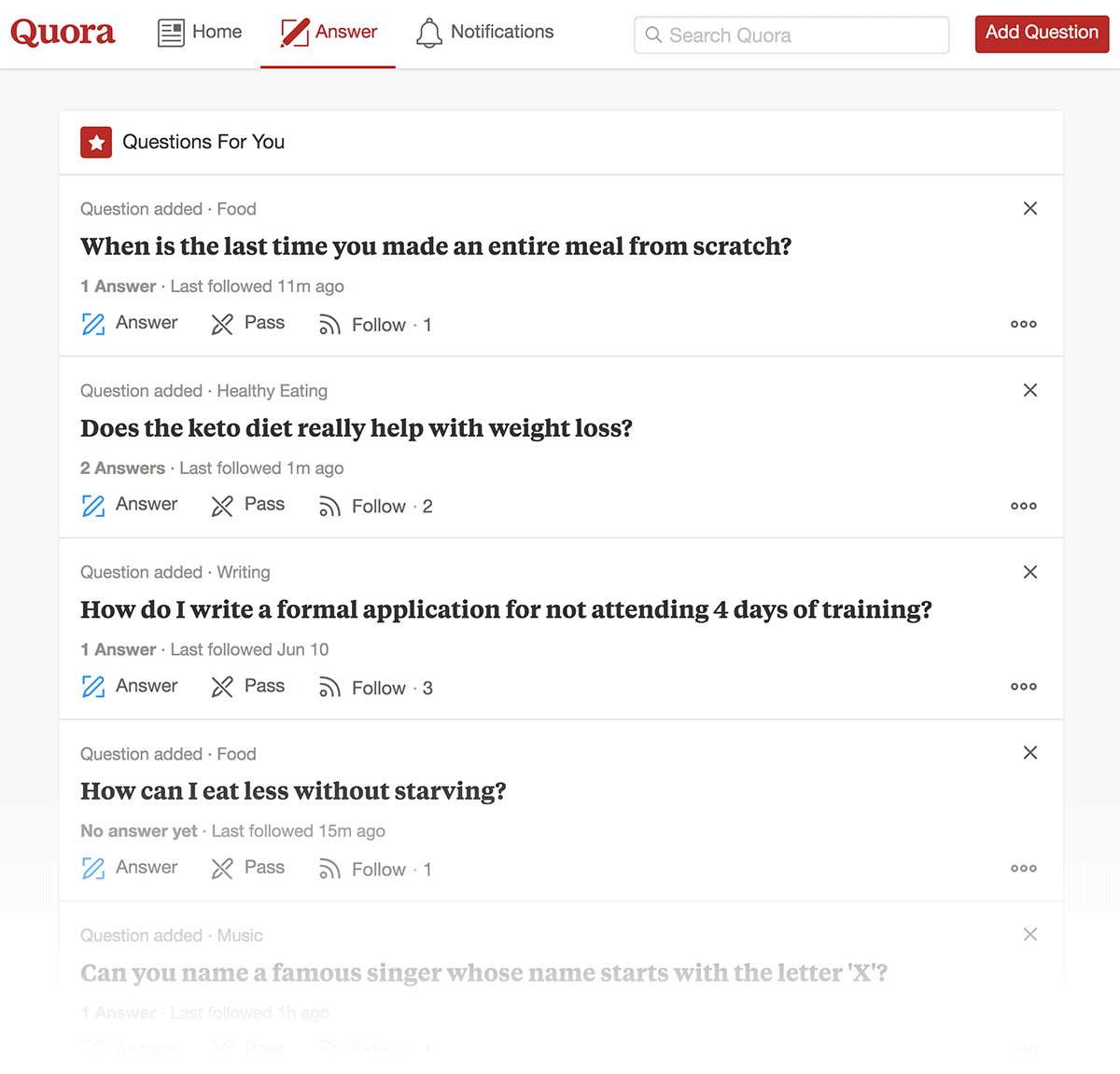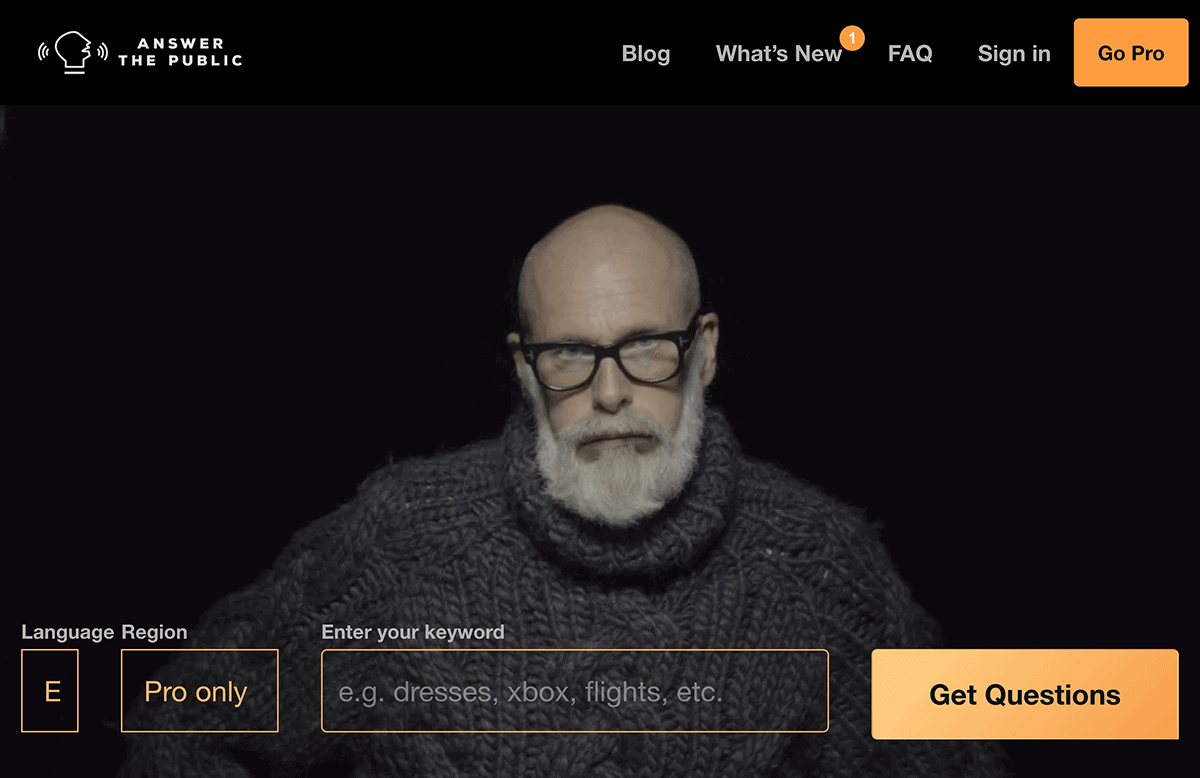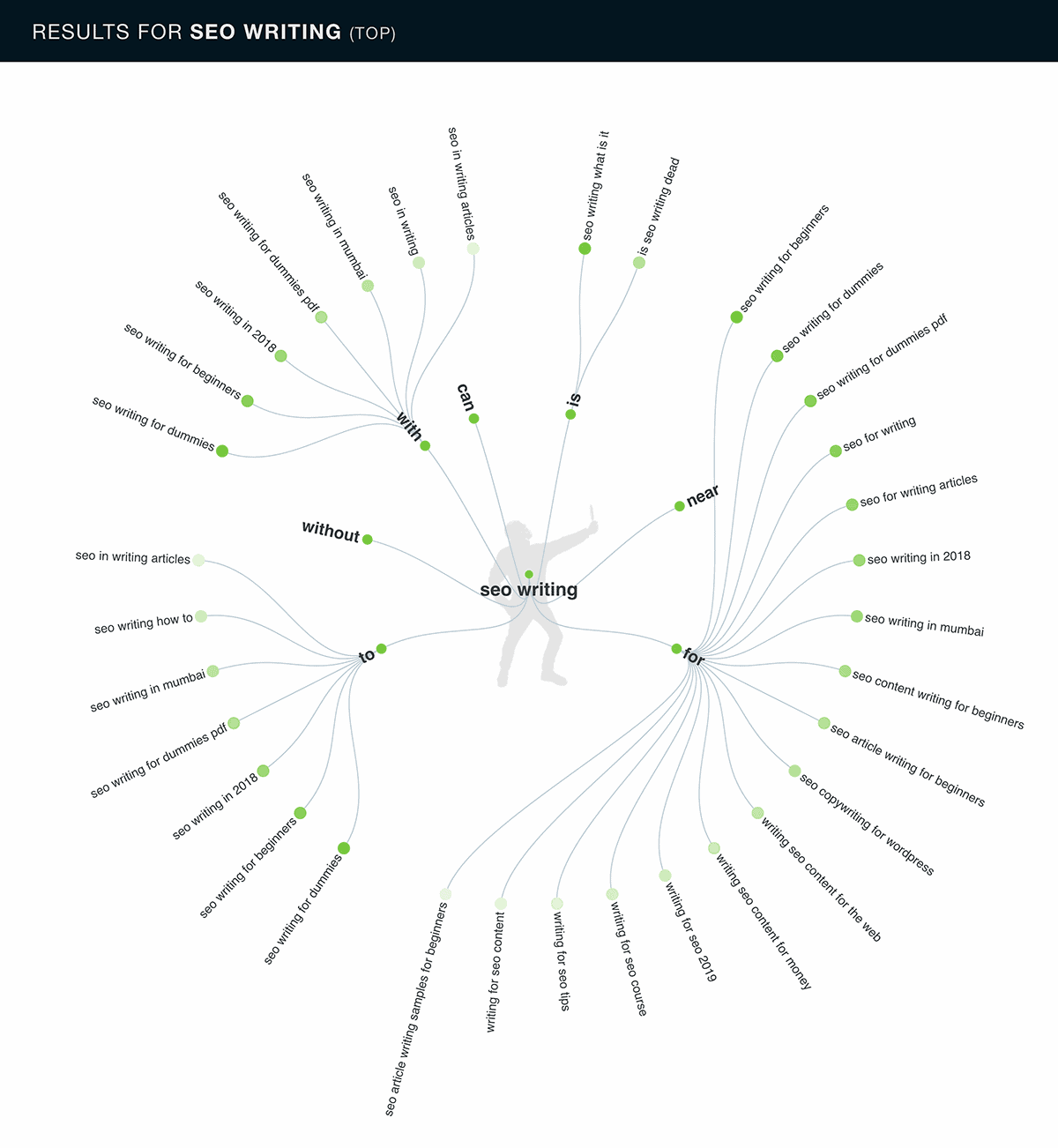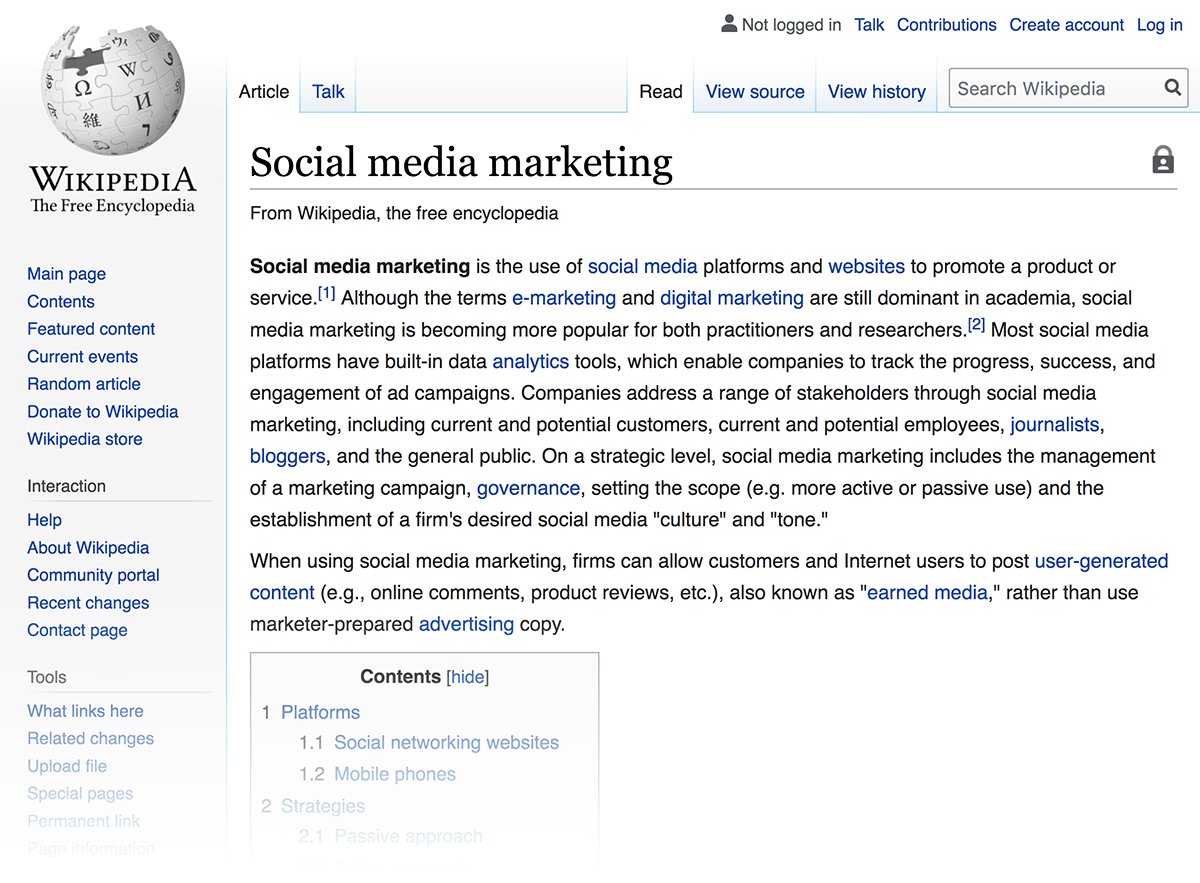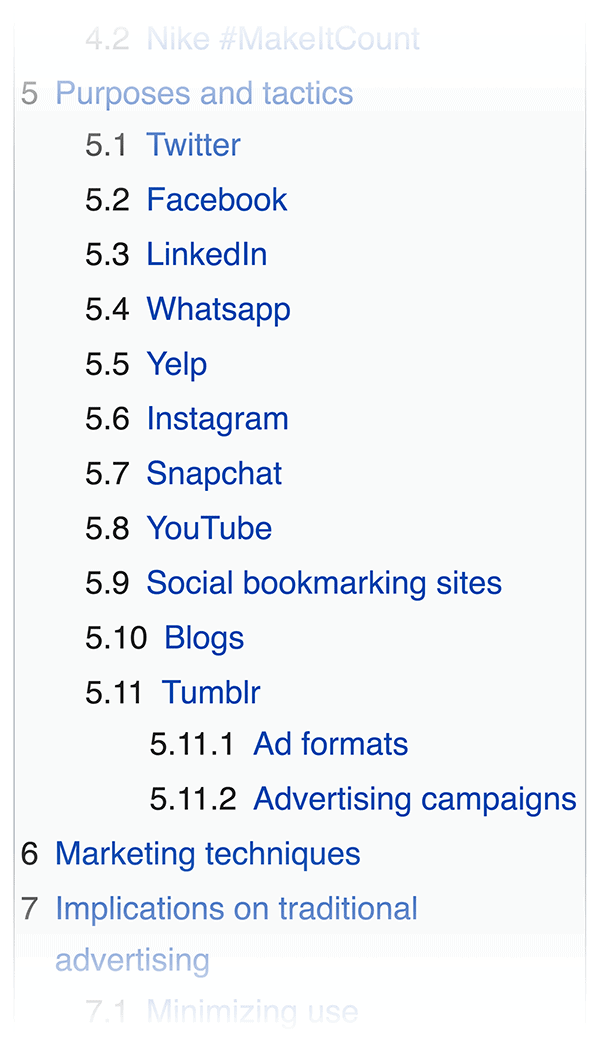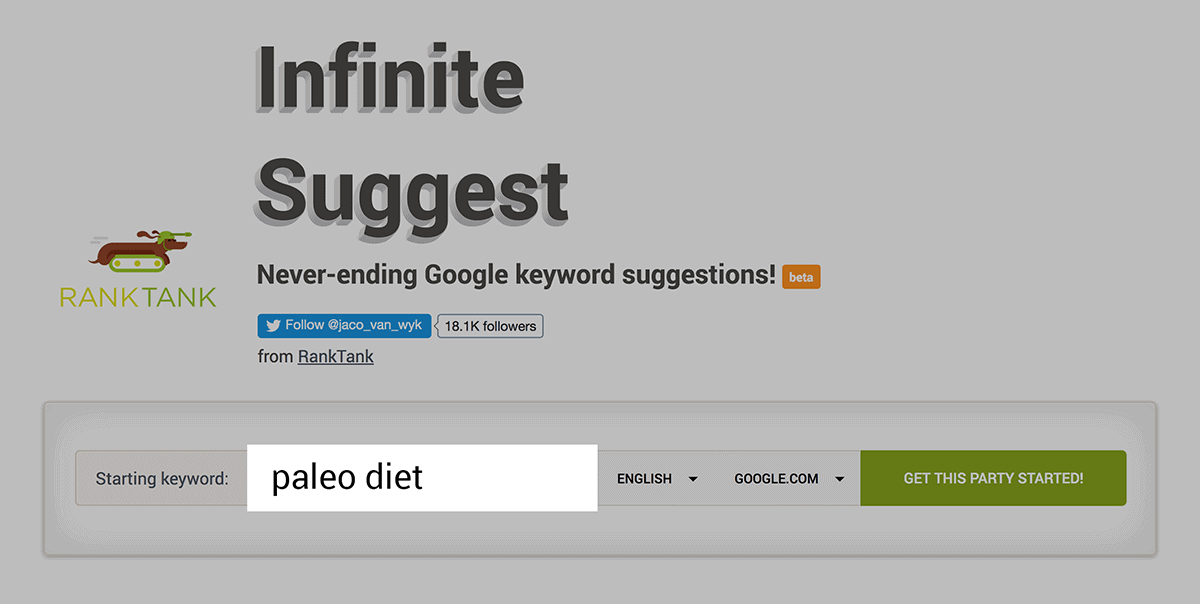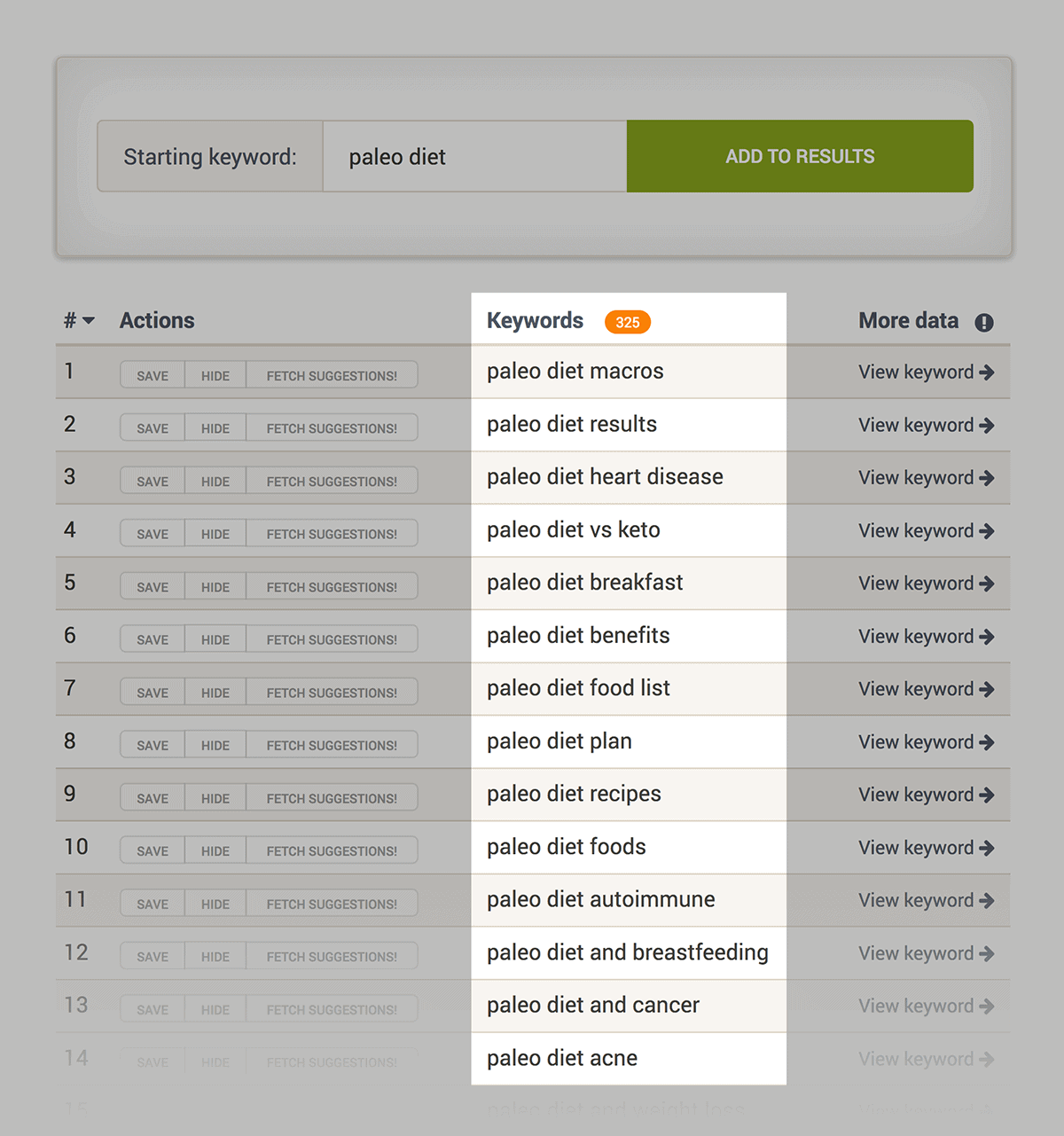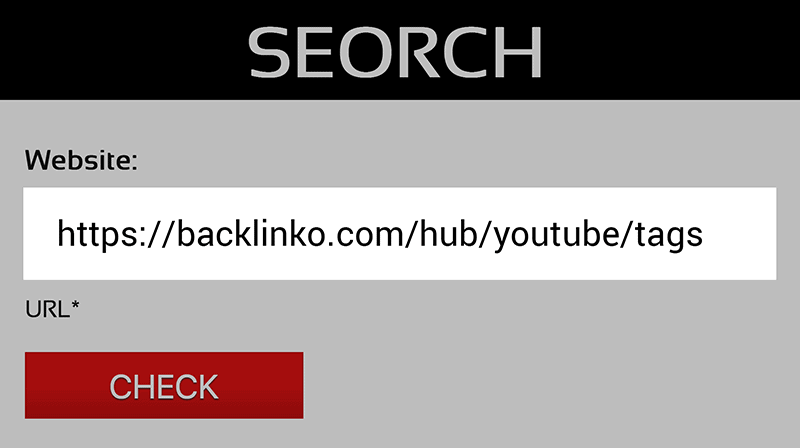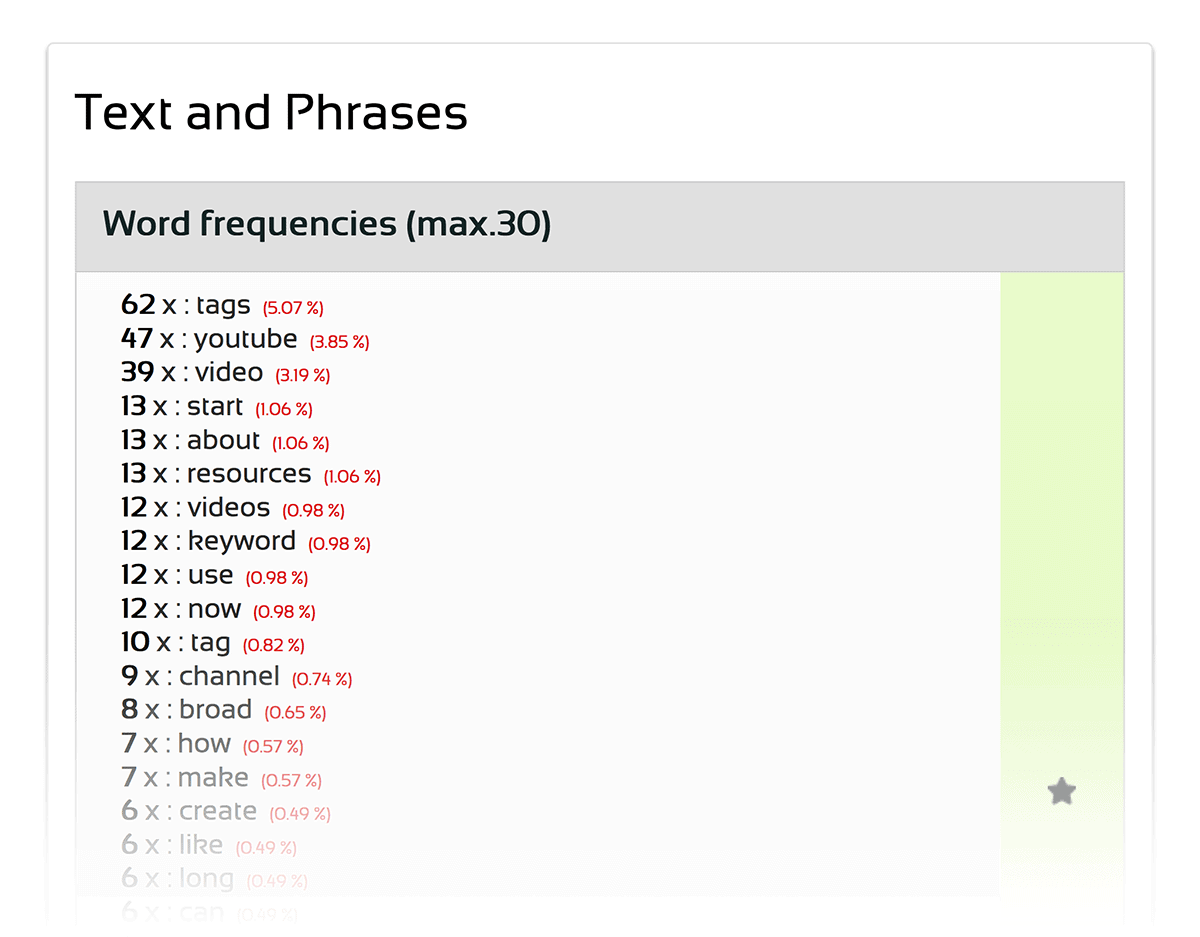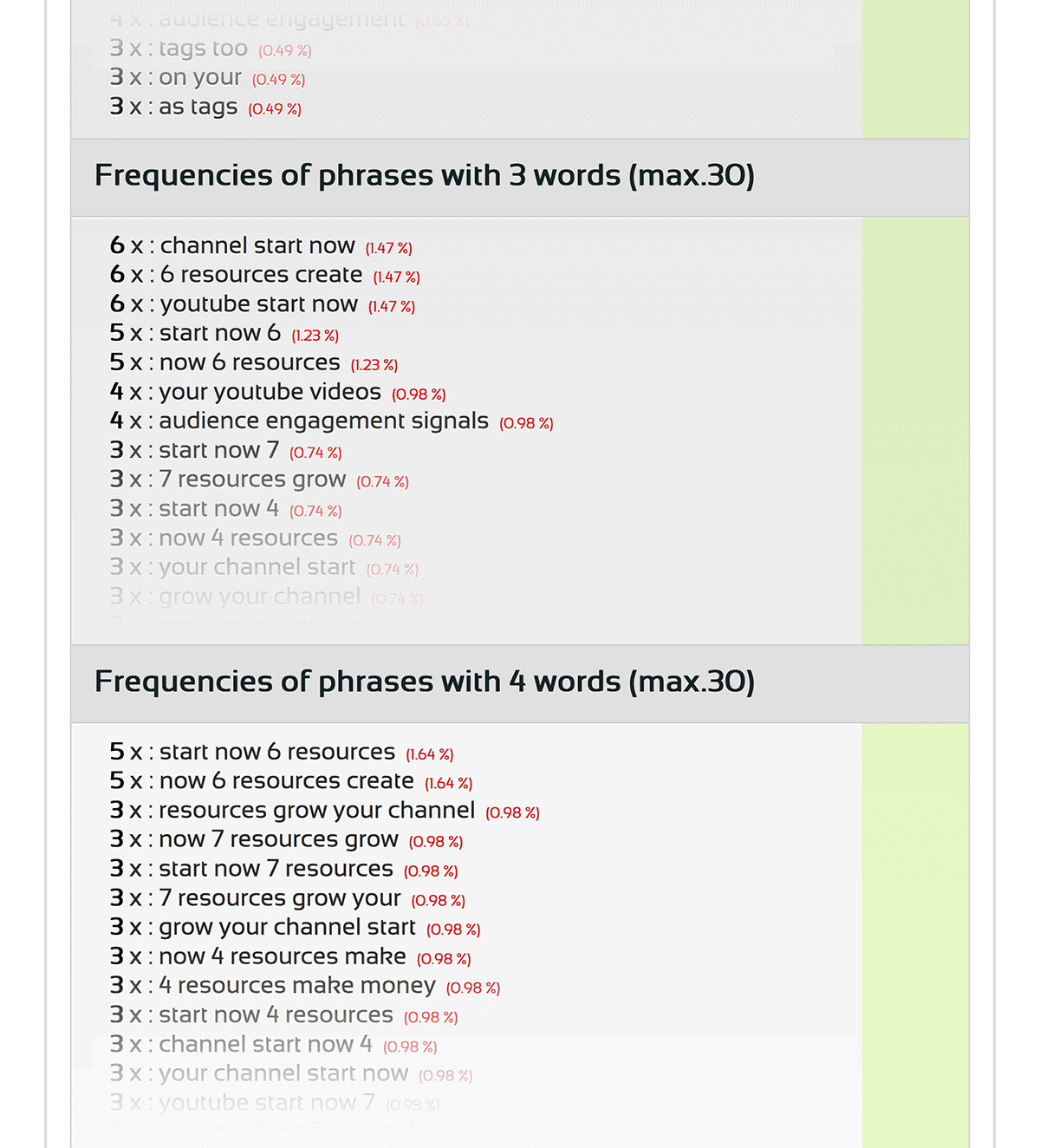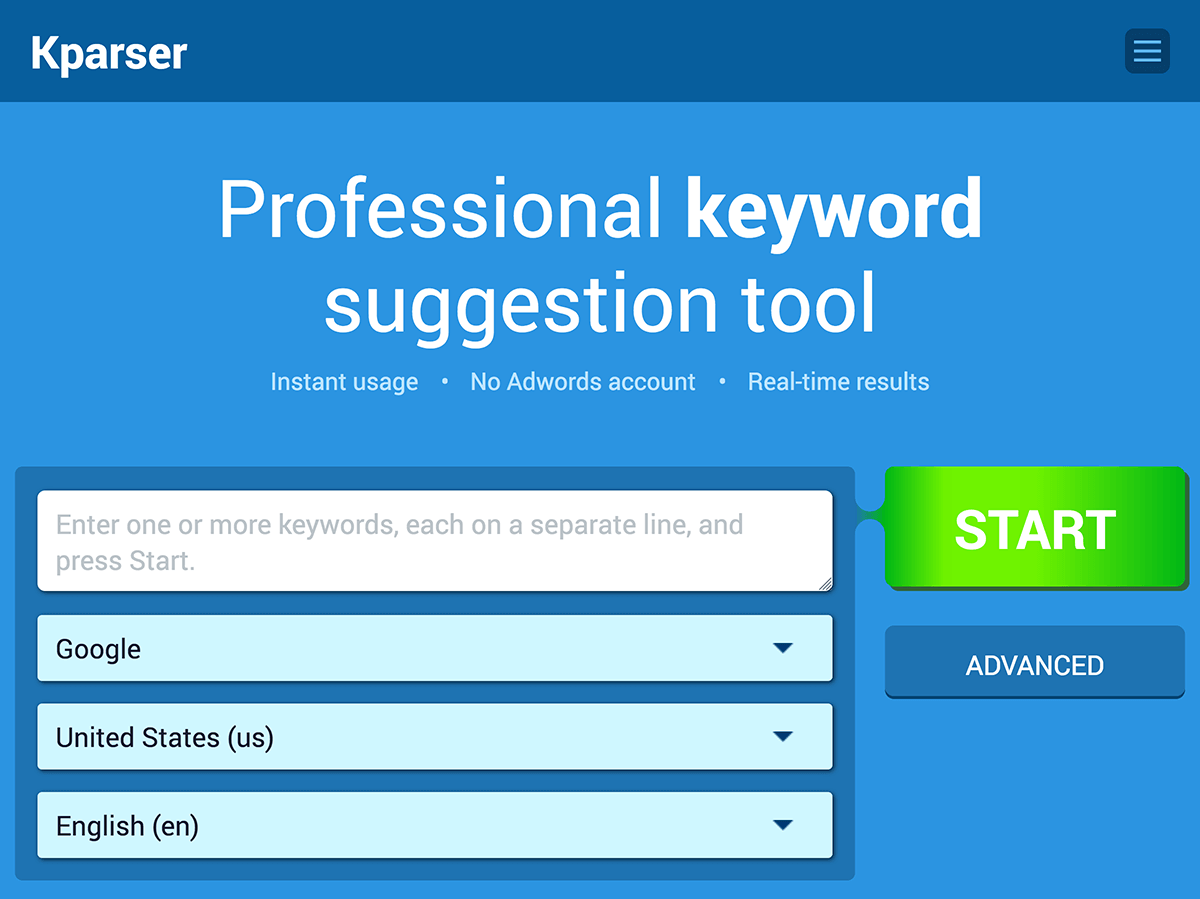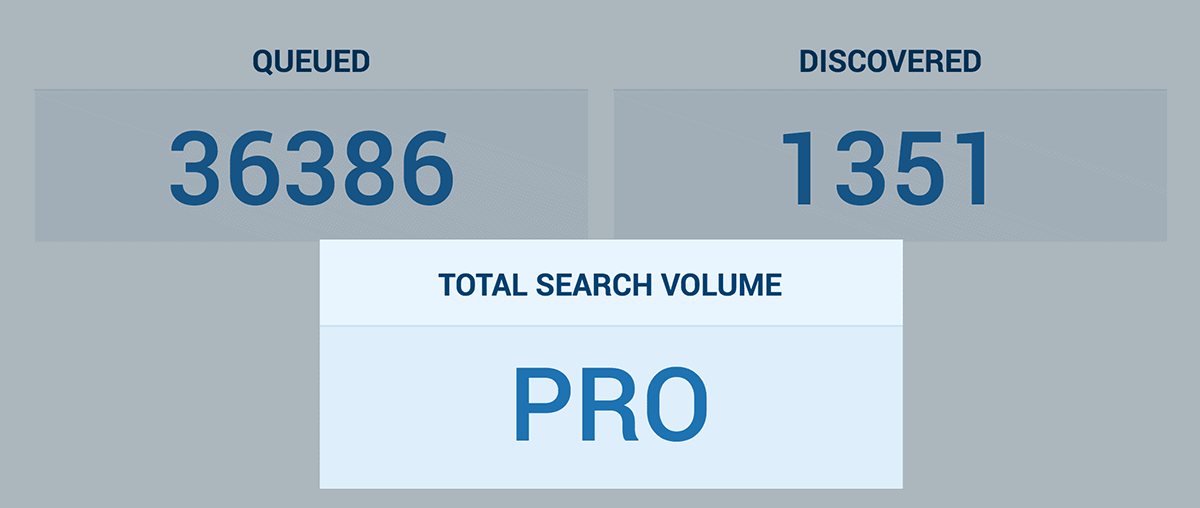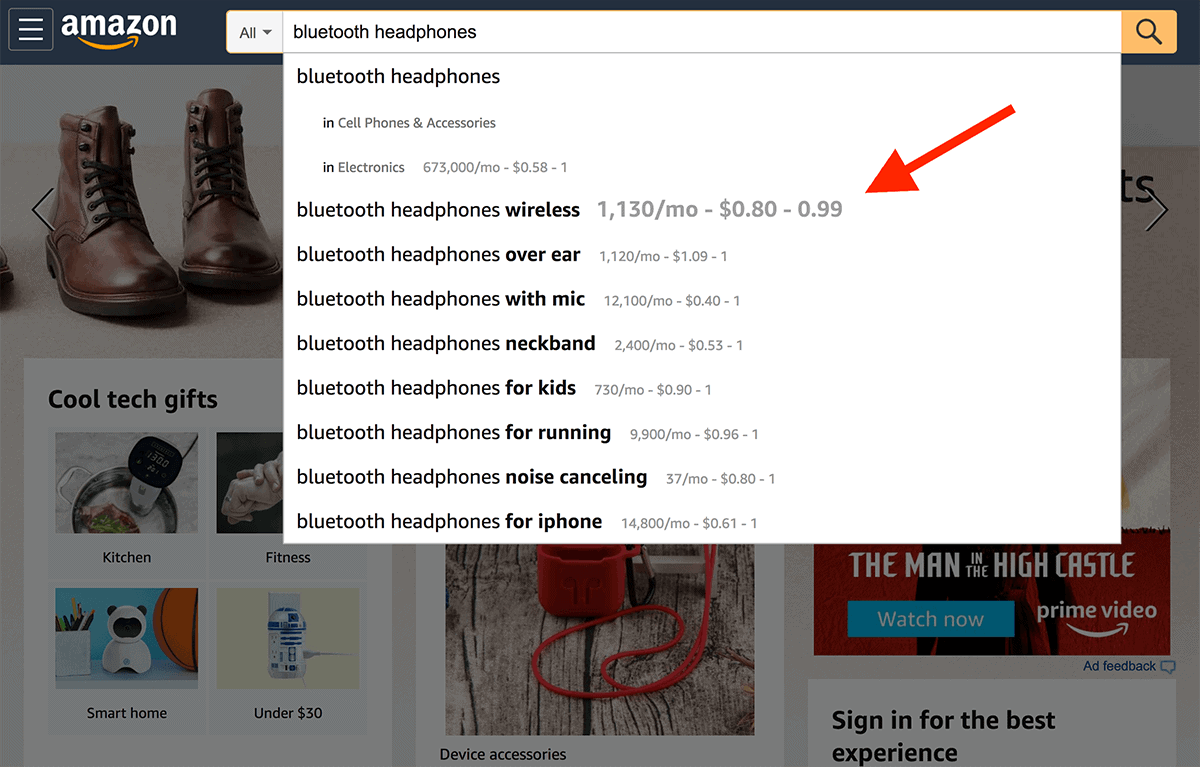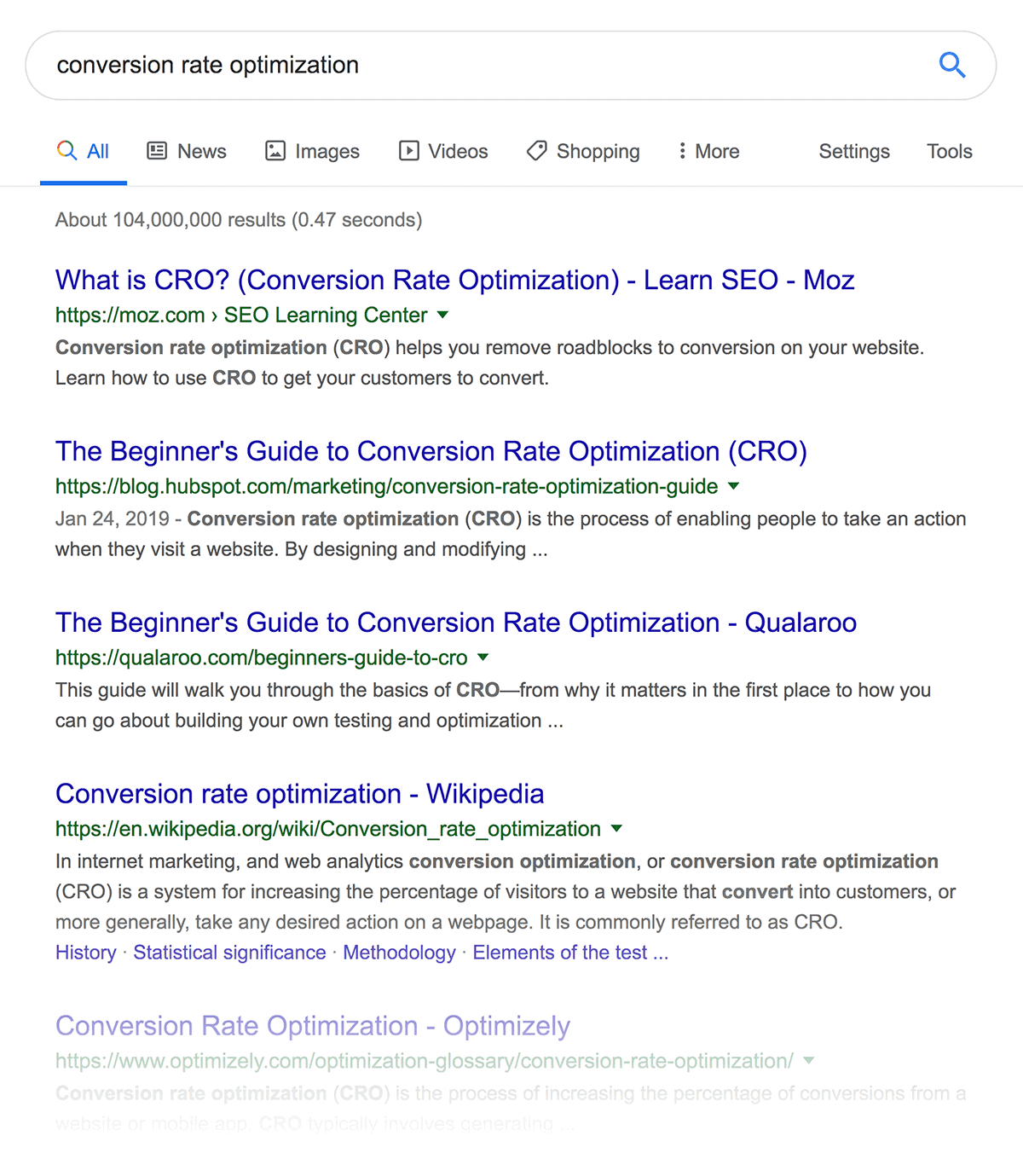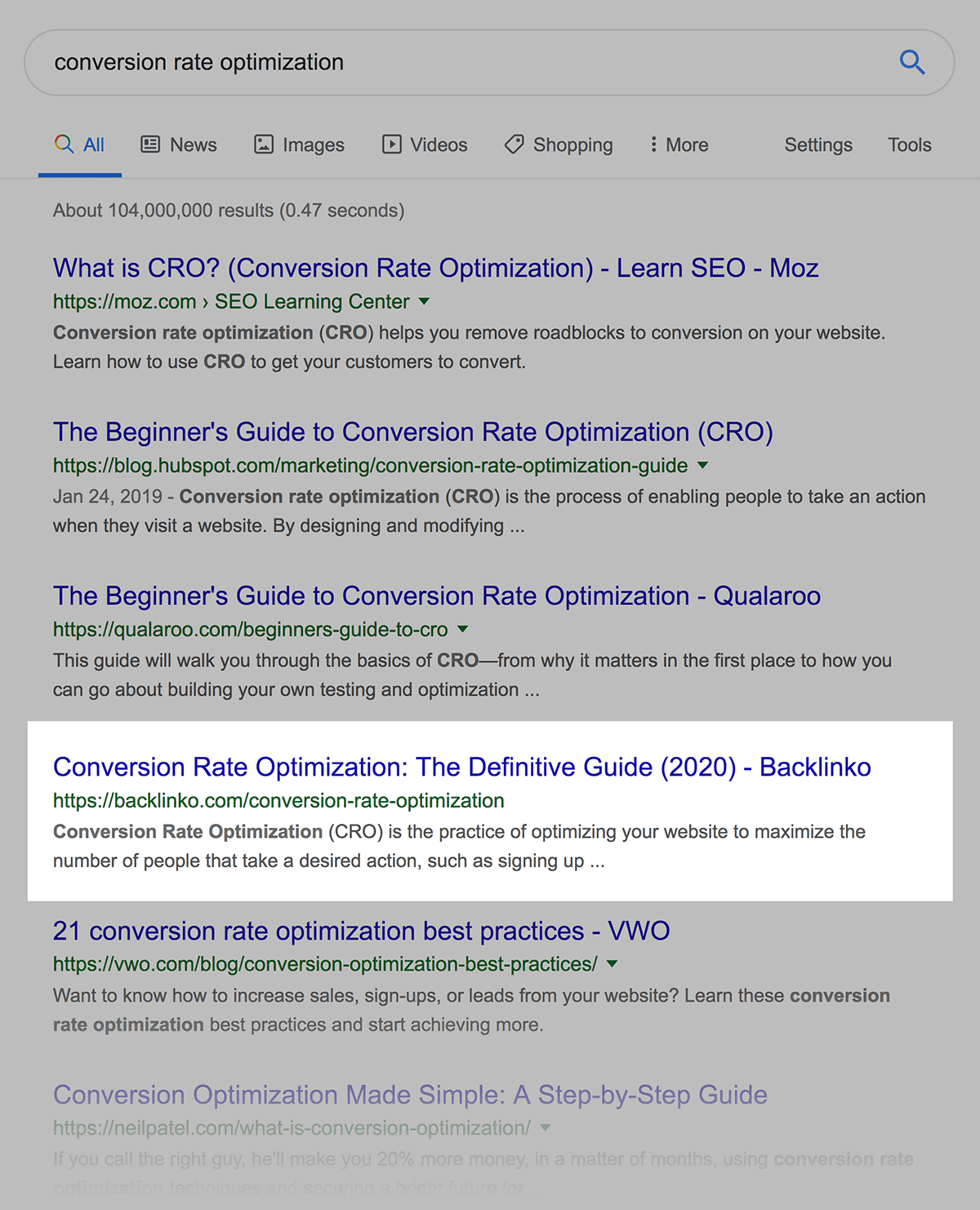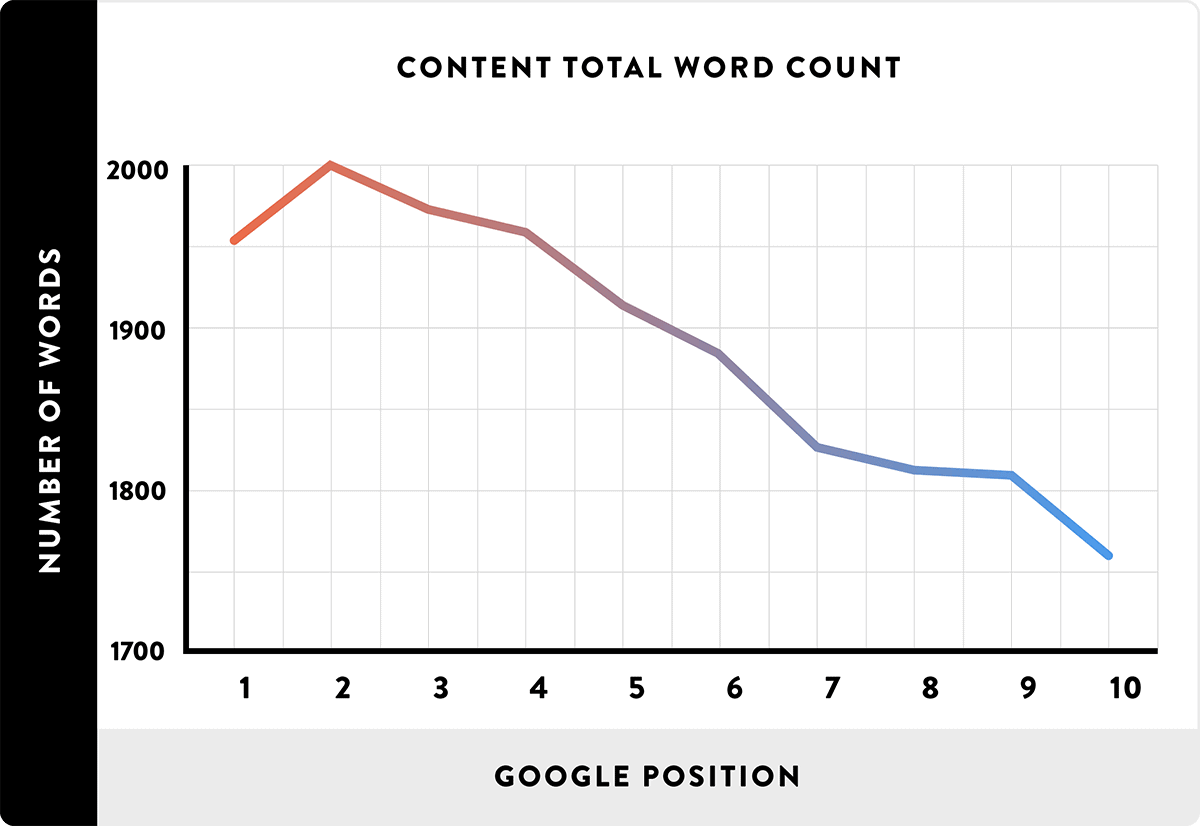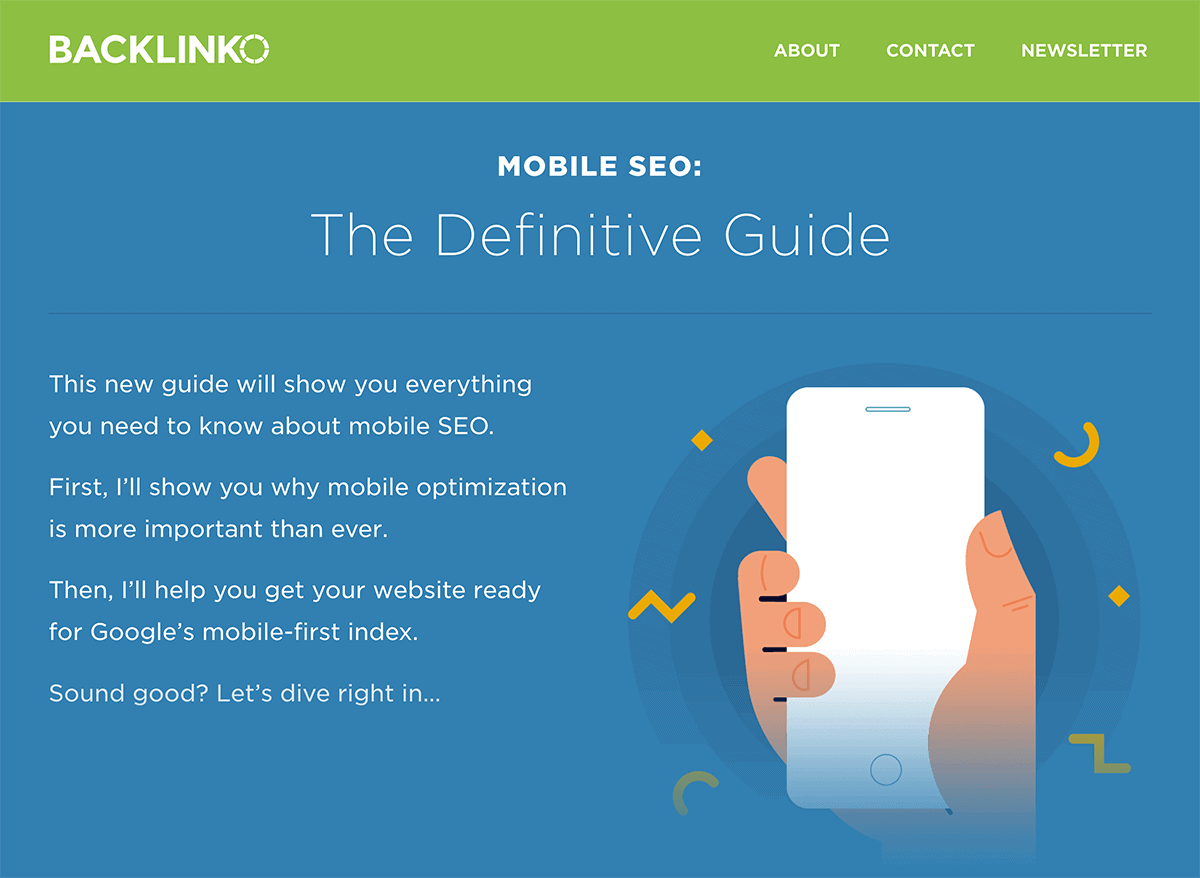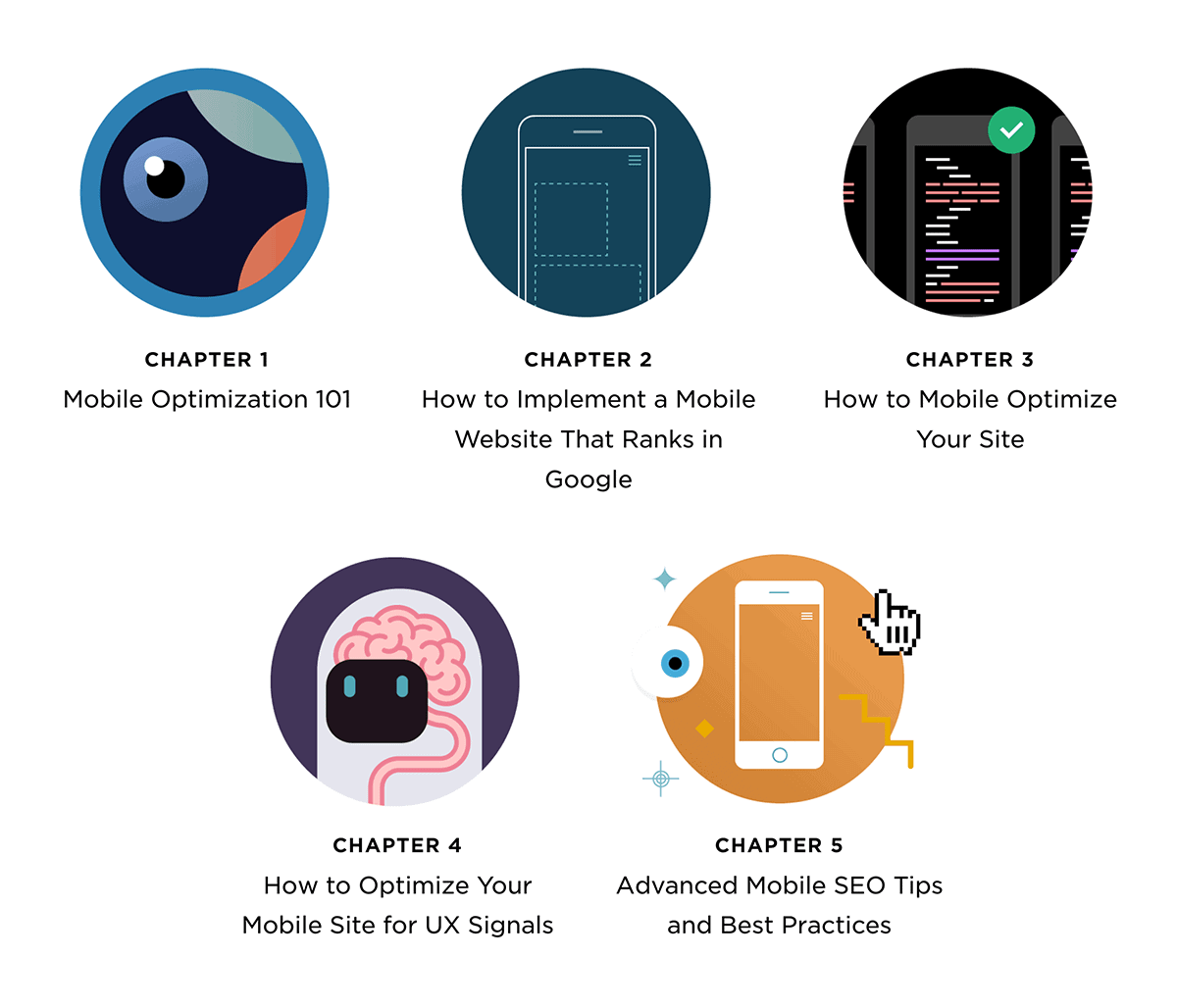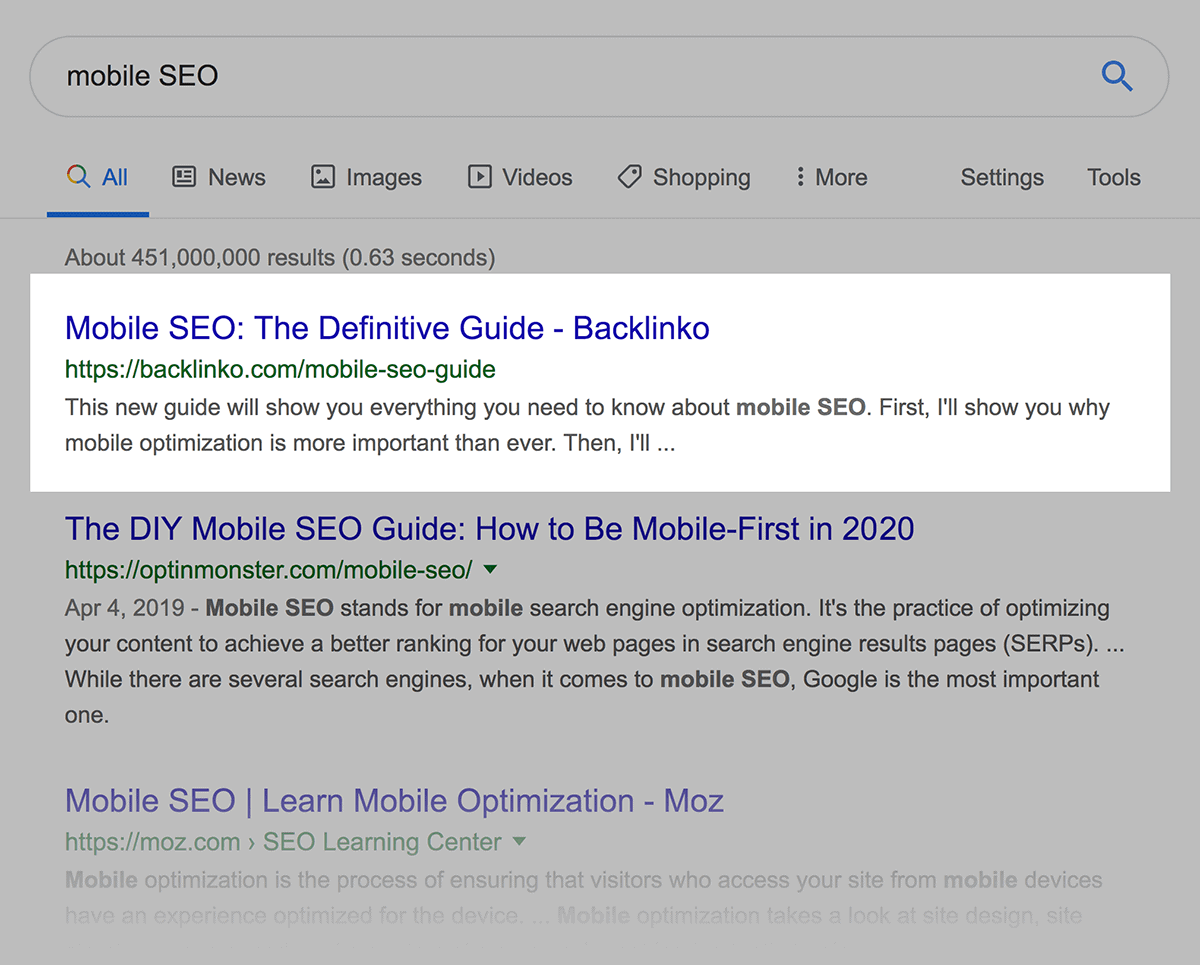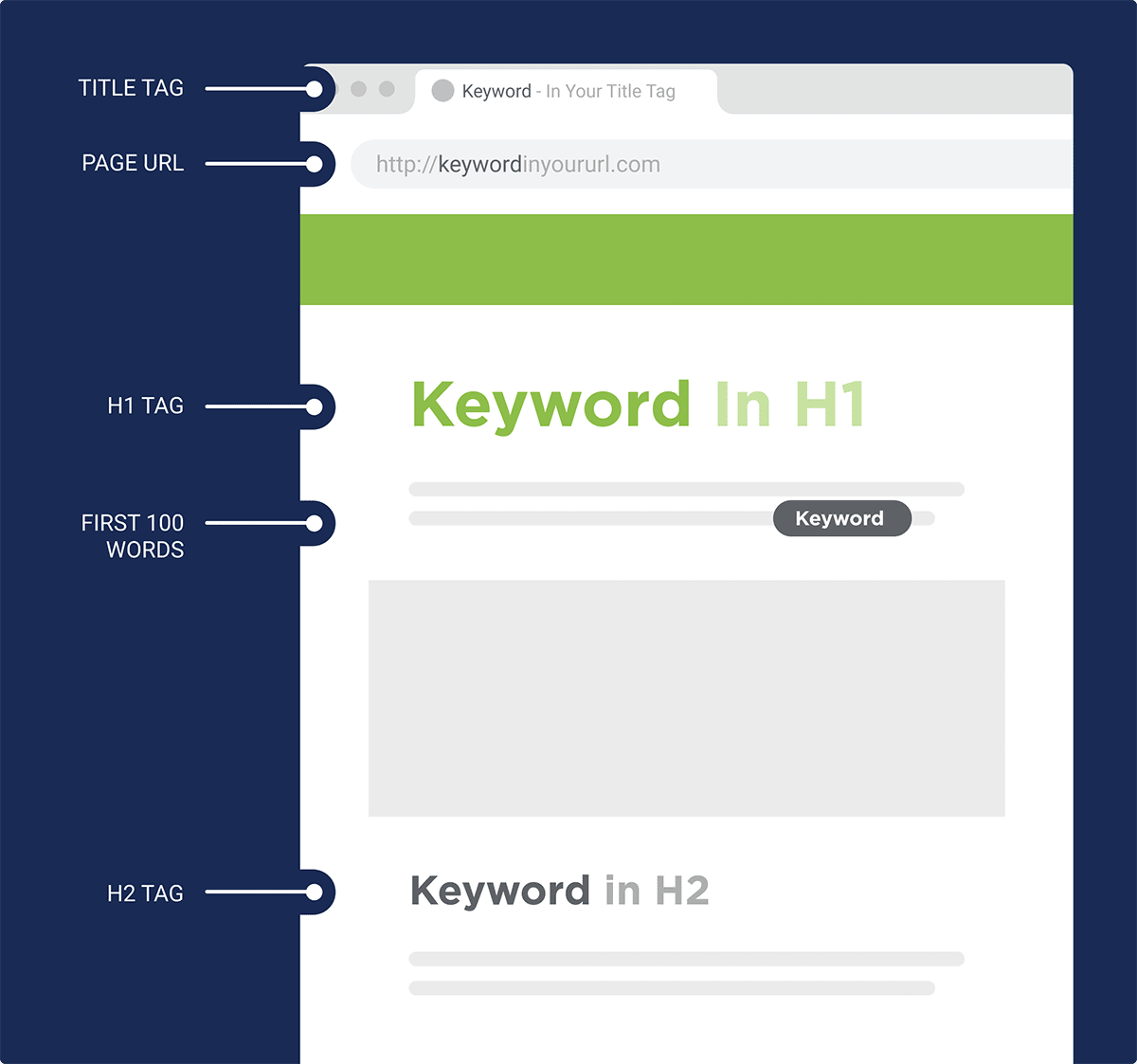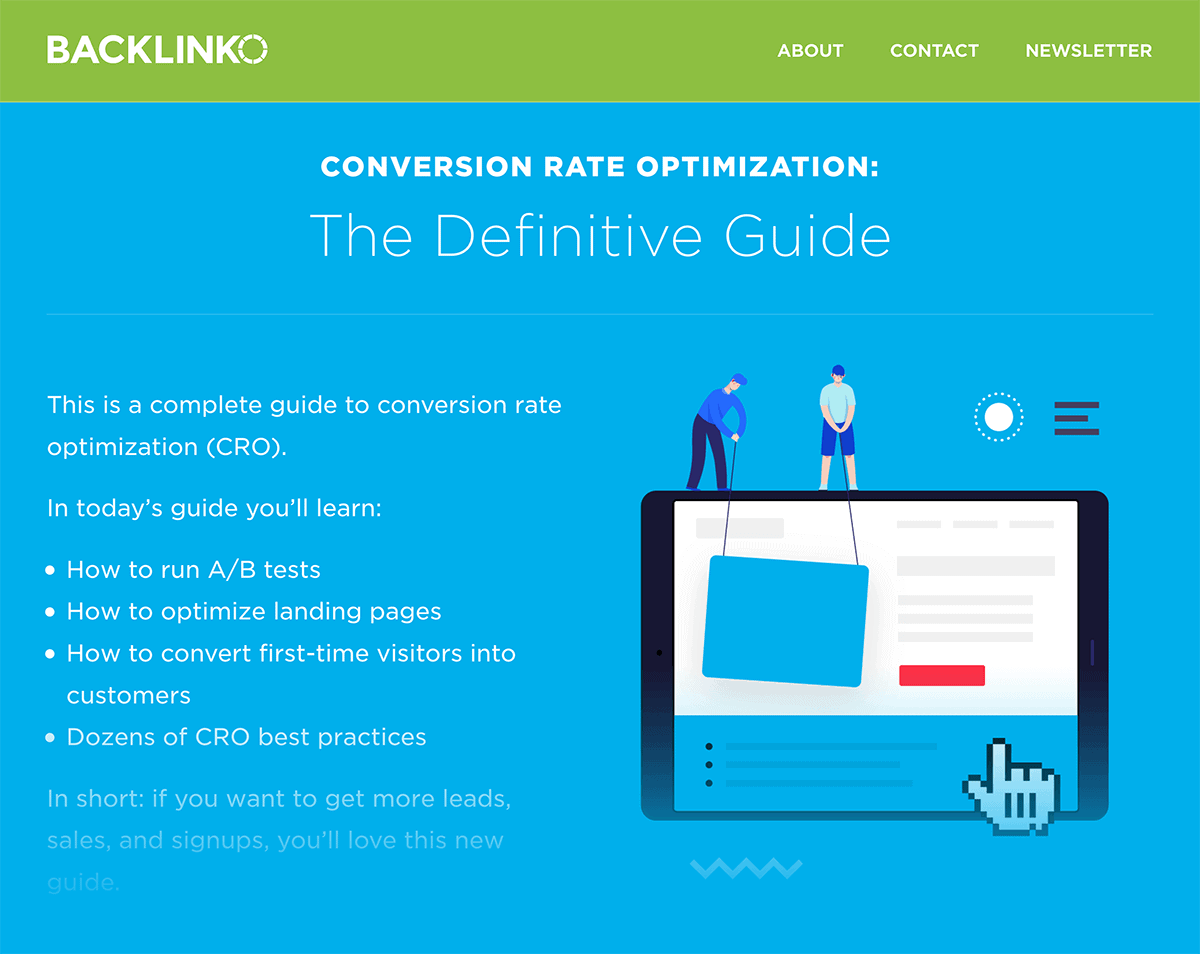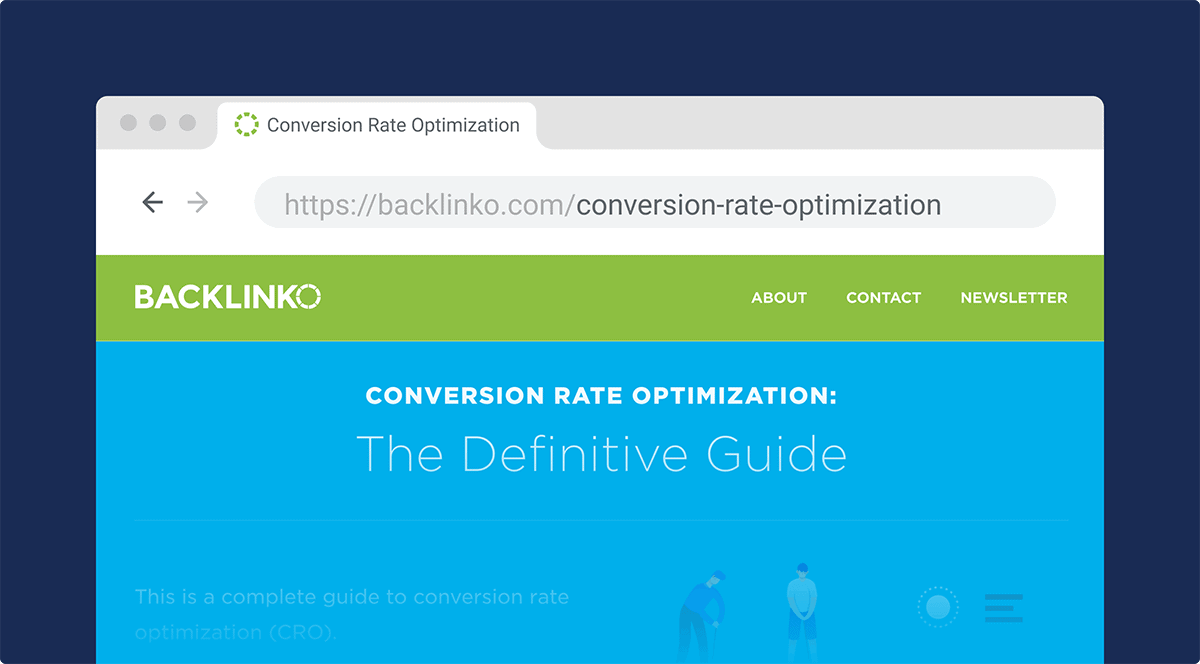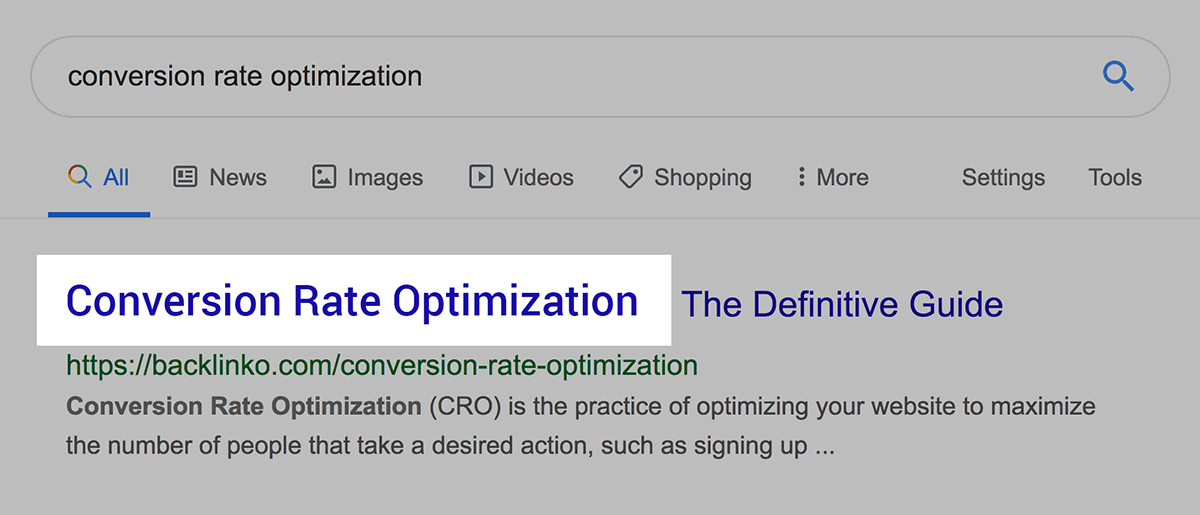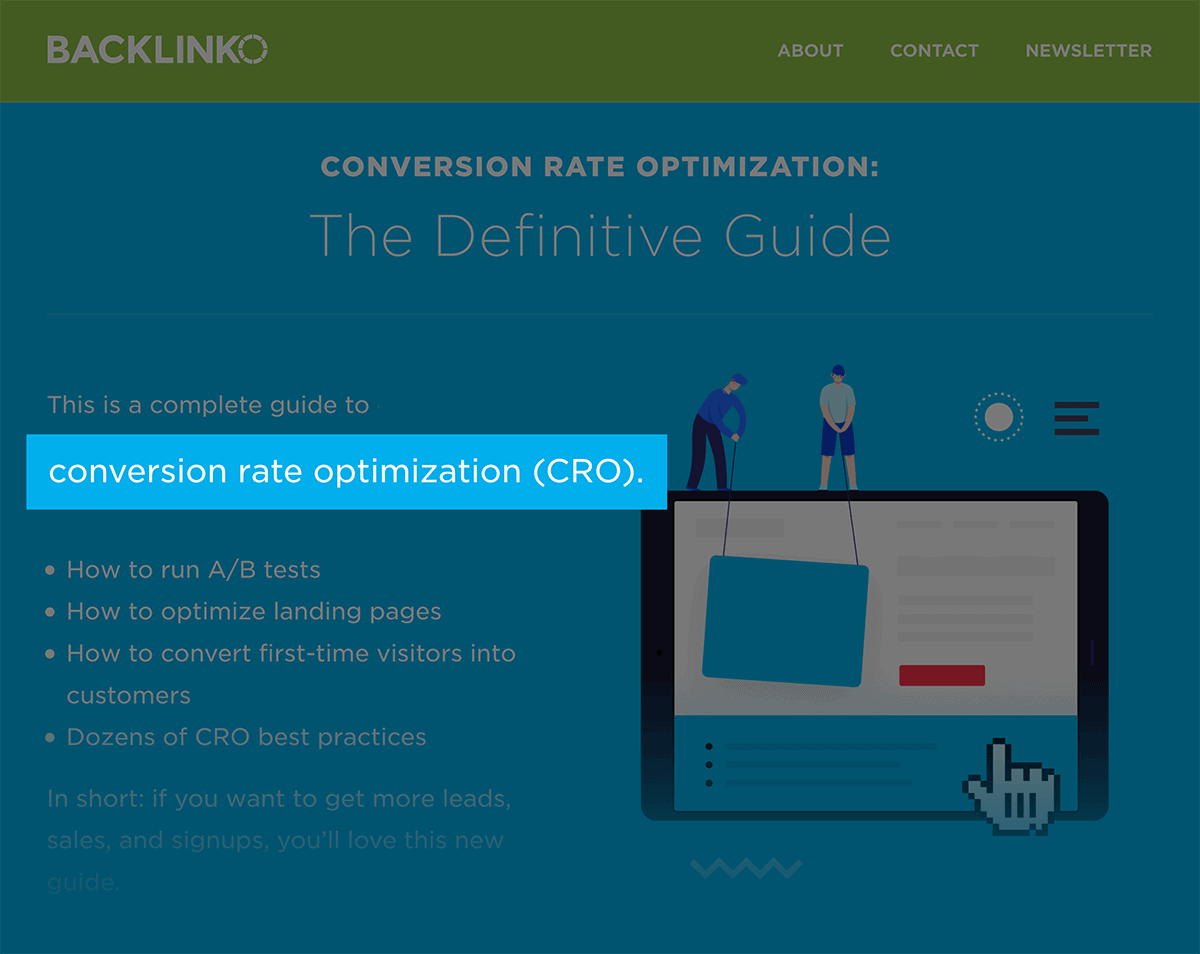 The only other thing to keep in mind about H1 tags is that you only want to use ONE per page. H1 tags are kind of like mini title tags. So if you use more than one on a page, it can confuse search engines.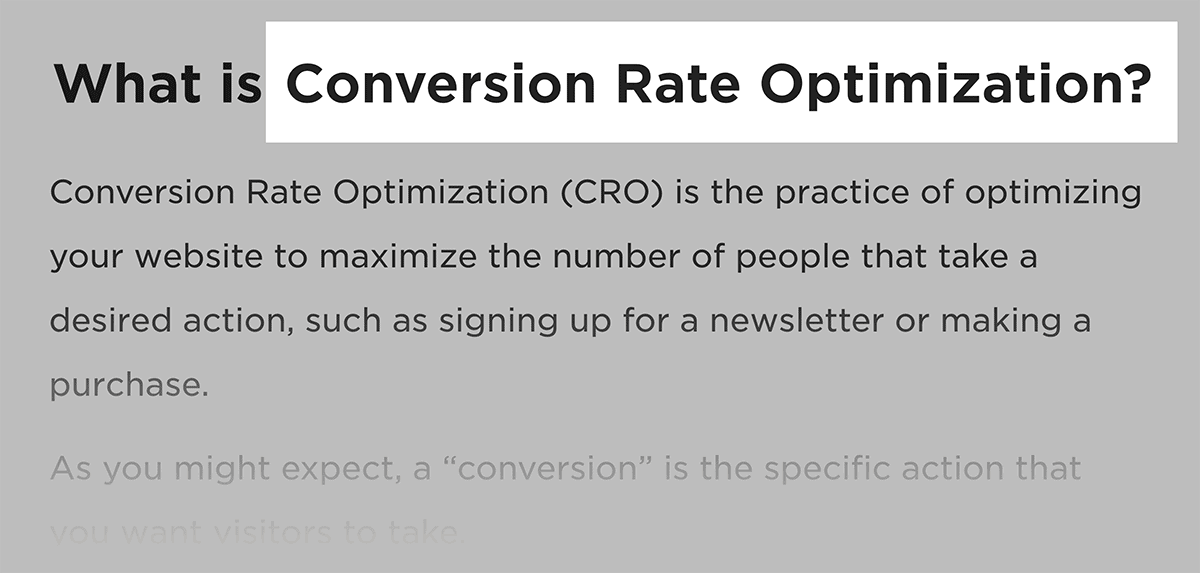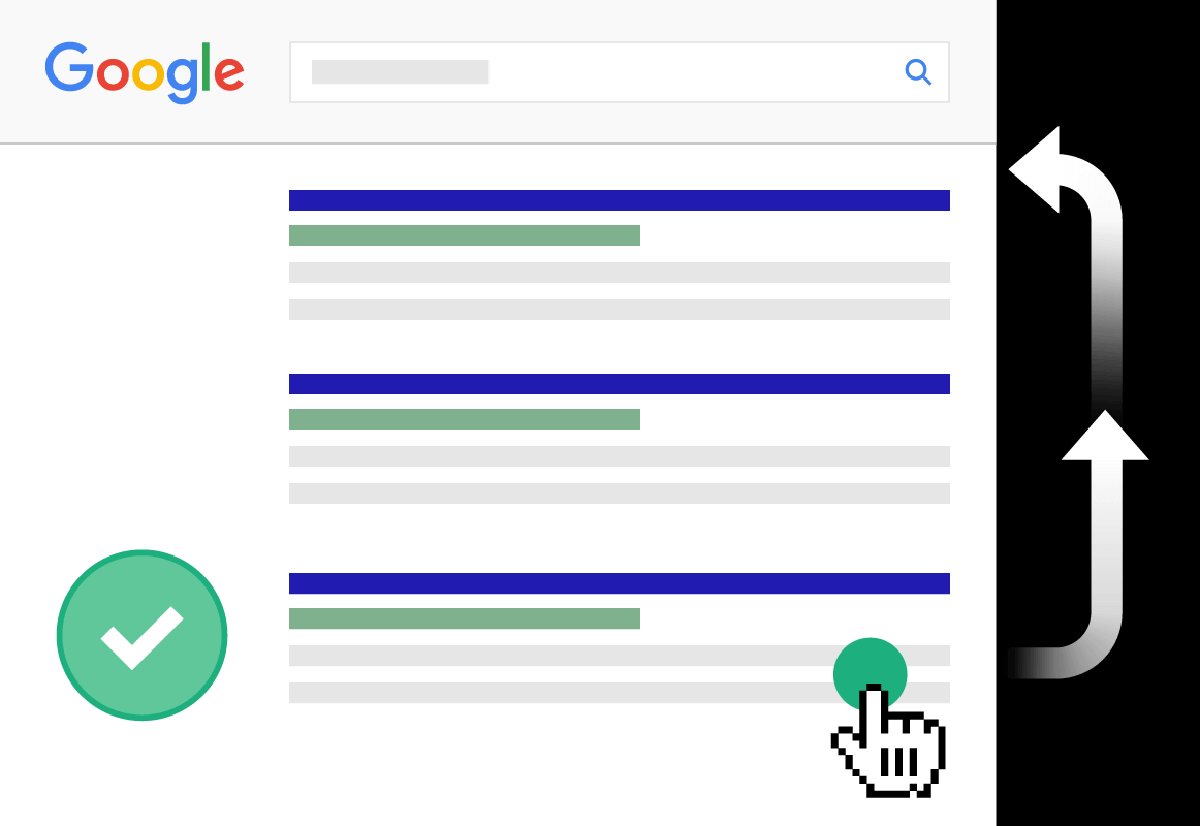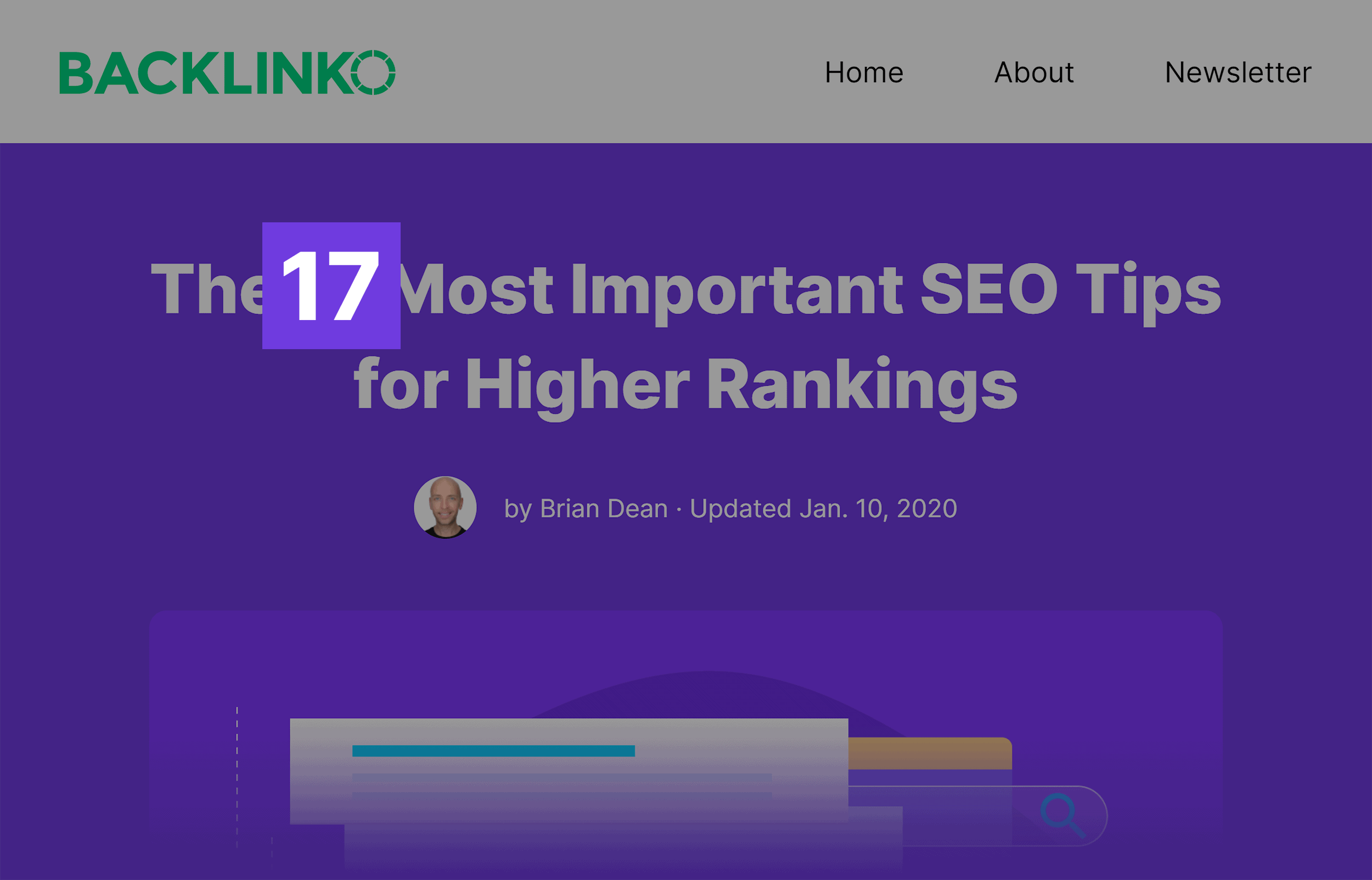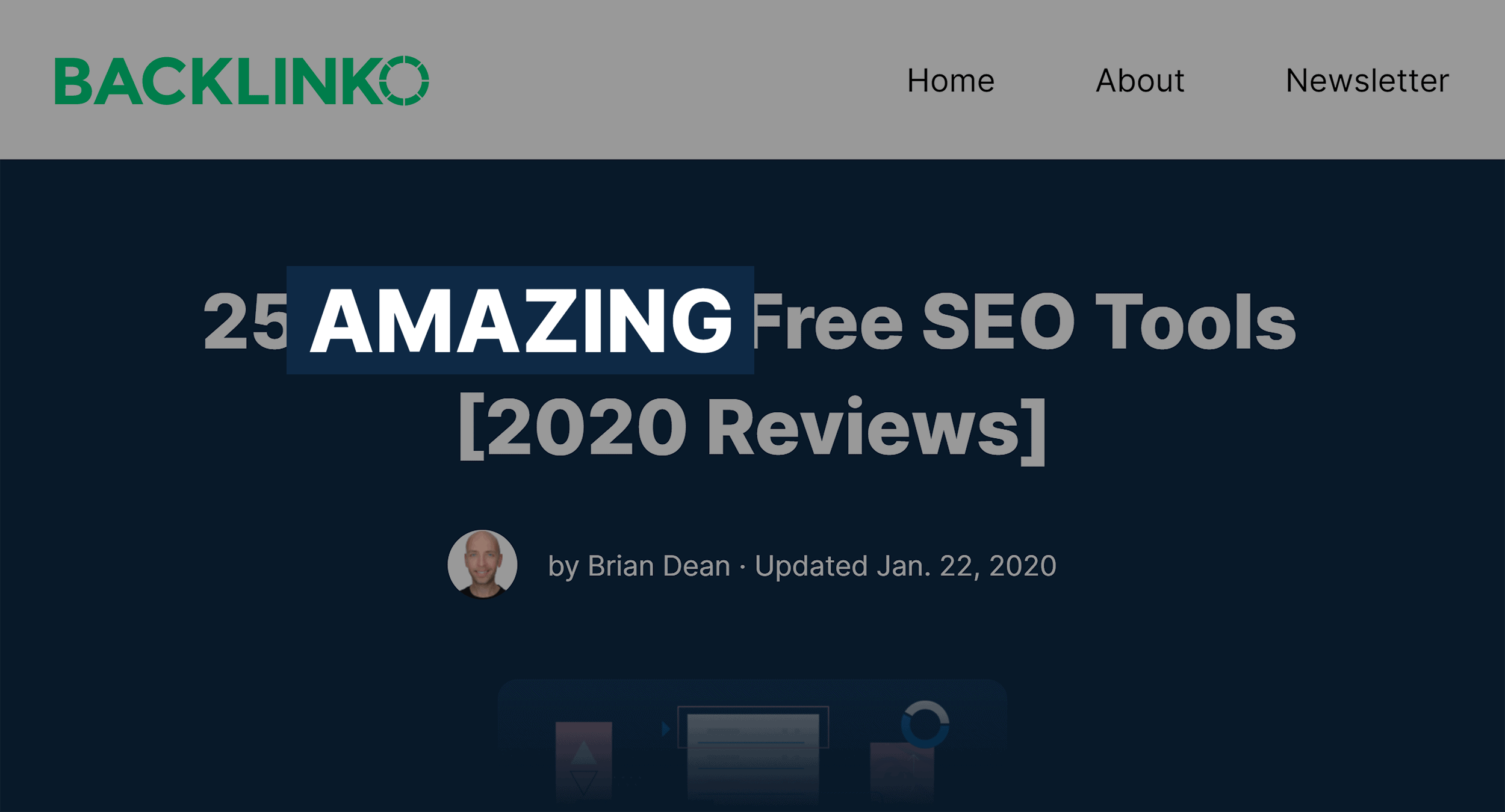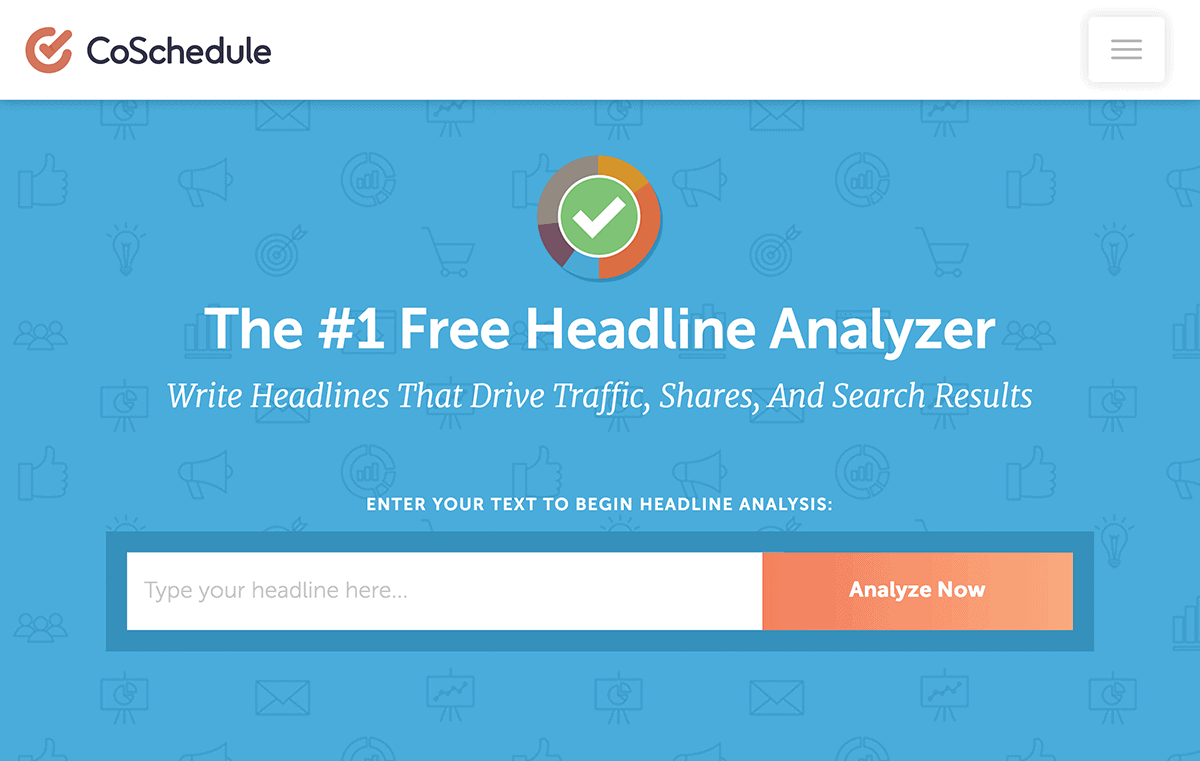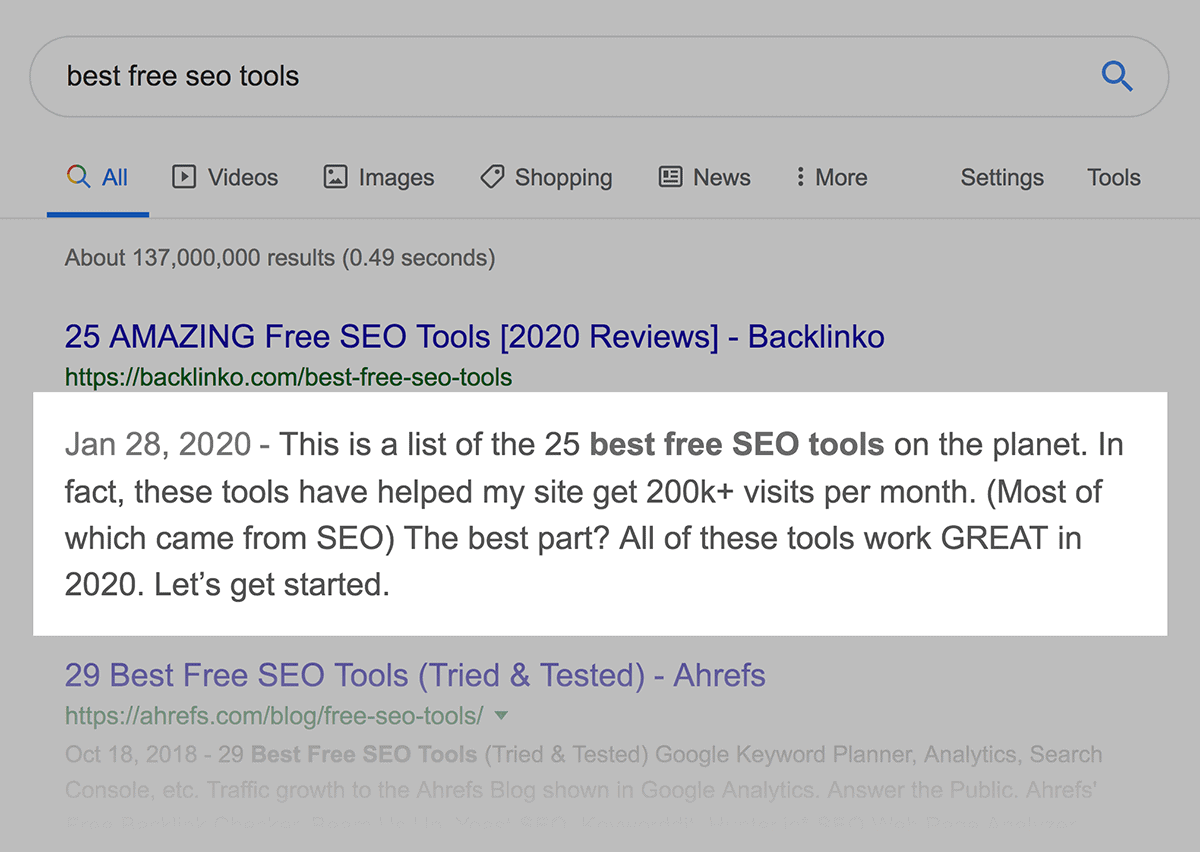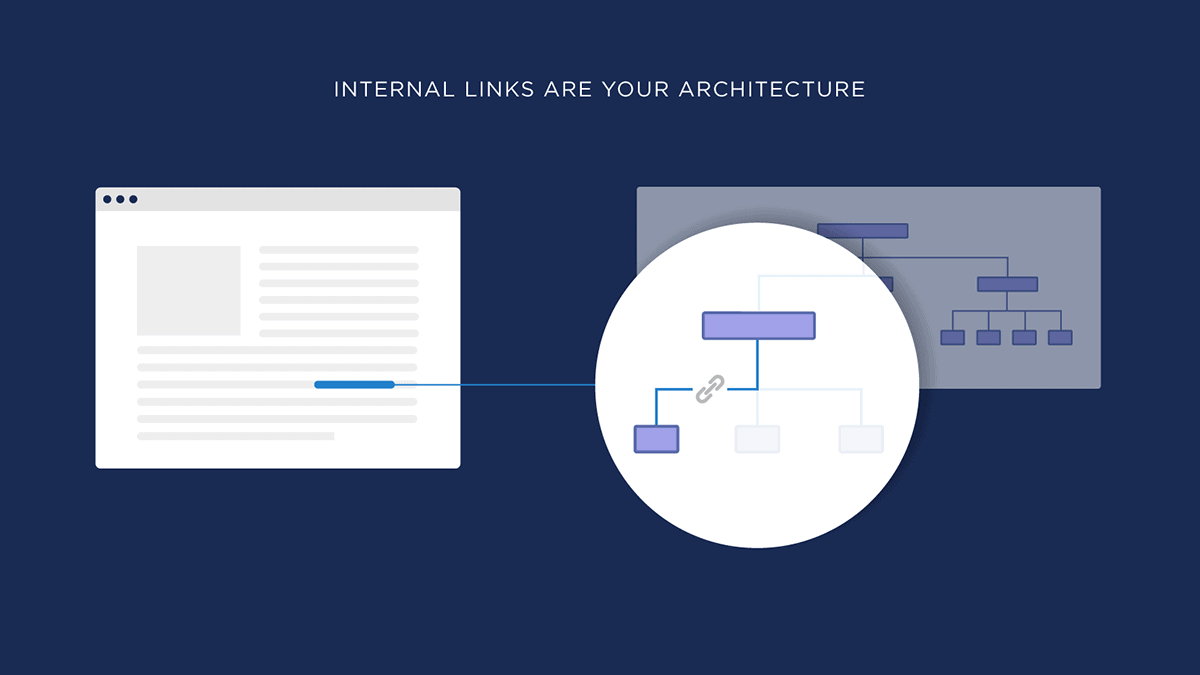 Sources:
https://www.growandconvert.com/content-marketing/seo-content-writing/
https://www.brafton.com/blog/creation/what-is-seo-writing-the-complete-guide-to-writing-for-search/
https://backlinko.com/hub/seo/seo-writing